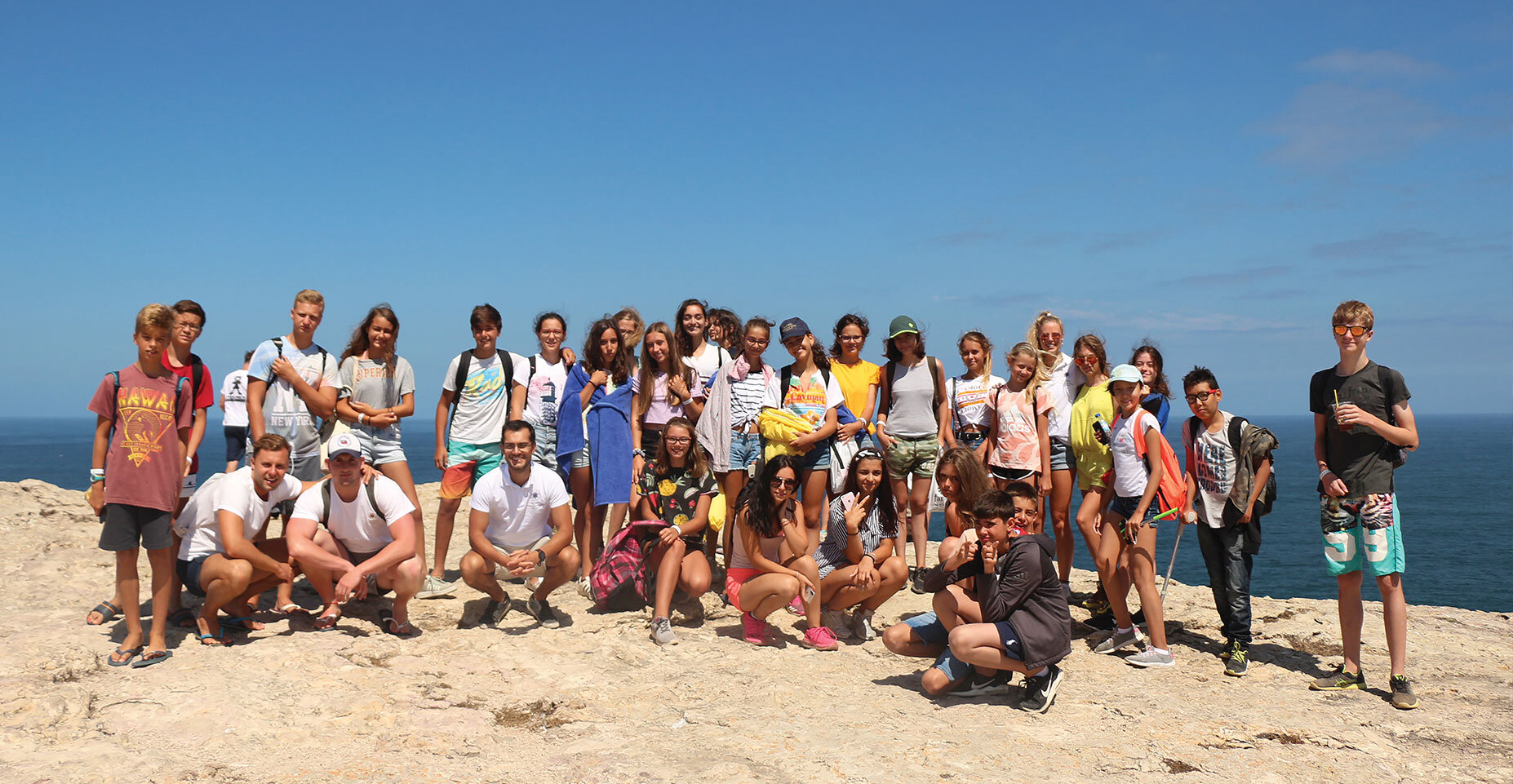 INTERNATIONAL HOLIDAY COURSES 2020
Being part of Globeducate's global community of schools, we at ICS are delighted to offer an exceptional set of holiday programmes where your child will improve their language, confidence and skills in a friendly, fun and safe environment.
Established 40 years ago and now with over 18,000 students in 50 schools worldwide, Globeducate is a global leader in education. We are proud of the diversity of all of our schools which are all uniquely different but share key values.
We offer a variety of immersive language programmes in English, for children of all abilities from the ages of 3 – 19. As well as pure language-focused classes, pupils can also take combined programmes with specialised coaching in sports, riding and arts. All programmes include excursions to local sights and attractions. Our unique Blyth programmes are travel focused.
For further information please email summerschool@naceschools.com call +44 (0)20 7298 8817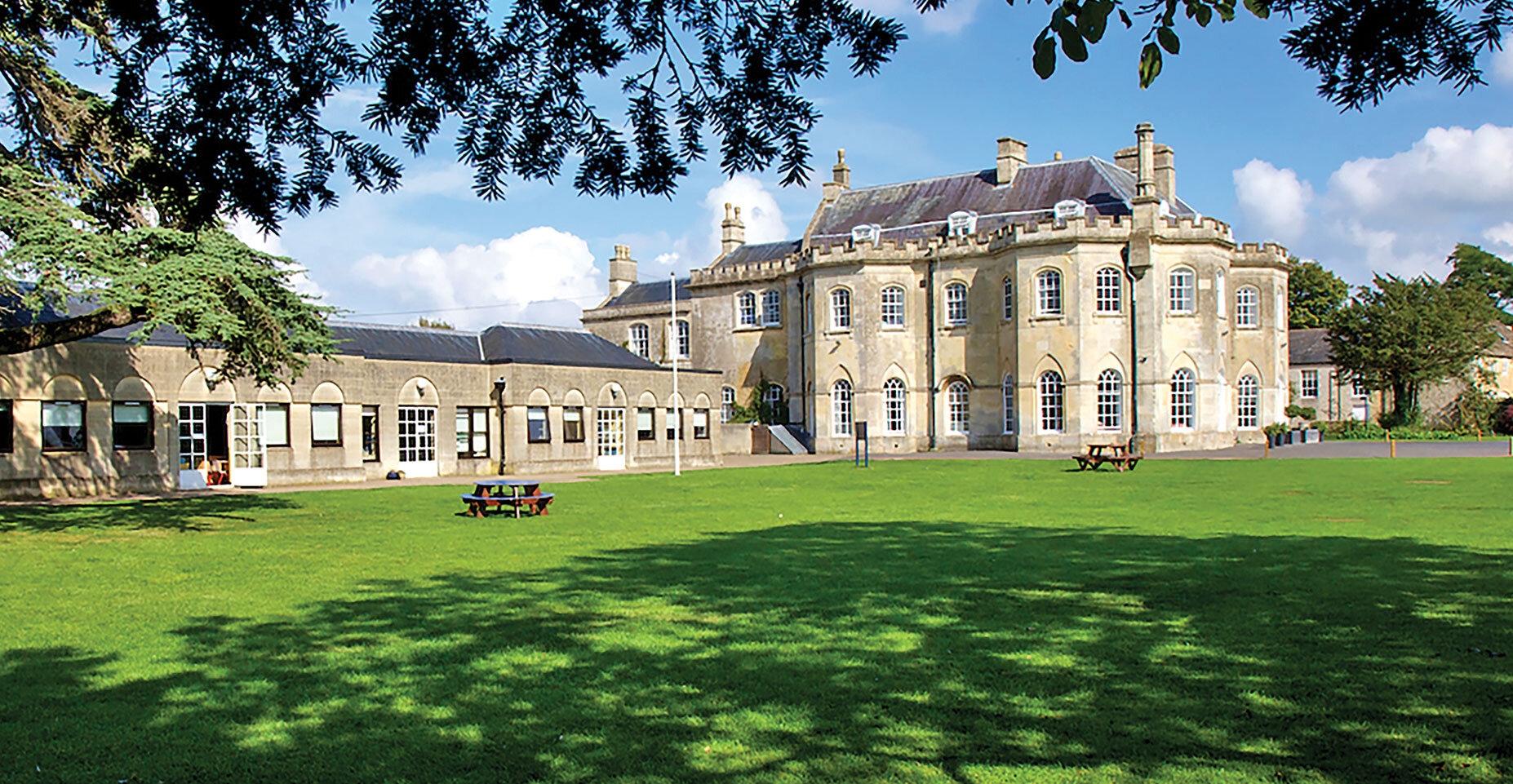 STONAR SCHOOL WILTSHIRE, UK
Course information
● Dates July - August 2020
● Course length 1 – 6 Weeks
● Class size 8 – 14
● Staff to student ratio
in class 1 : 14 maximum
in activities 1 : 15 maximum
in boarding 1 : 20 maximum
● Age 9 – 15
● Levels All
● Hours of English per week 30
● Week 7 days (Sunday - Sunday)
● Accommodation Residential
and Homestay
A boarding school experience on a stunning site in beautiful English countryside just outside the city of Bath. Here you can learn what it is like to be a boarder in England, learning, trying new activities and making lifelong friends from other countries.
English Plus
English Plus combines 4 hours of language learning each day (all our teachers hold EFL qualifications) with up to 15 hours of your chosen specialist activity, as well as team-building activities in the evenings and trips to world-famous cities and sites on the weekends.

Activities to choose from:
● Horse Riding
● Football
● Tennis
● Multi-Sports
● Art and Photography
English is taught in small groups according to ability, which is set following a placement test at the beginning of the week.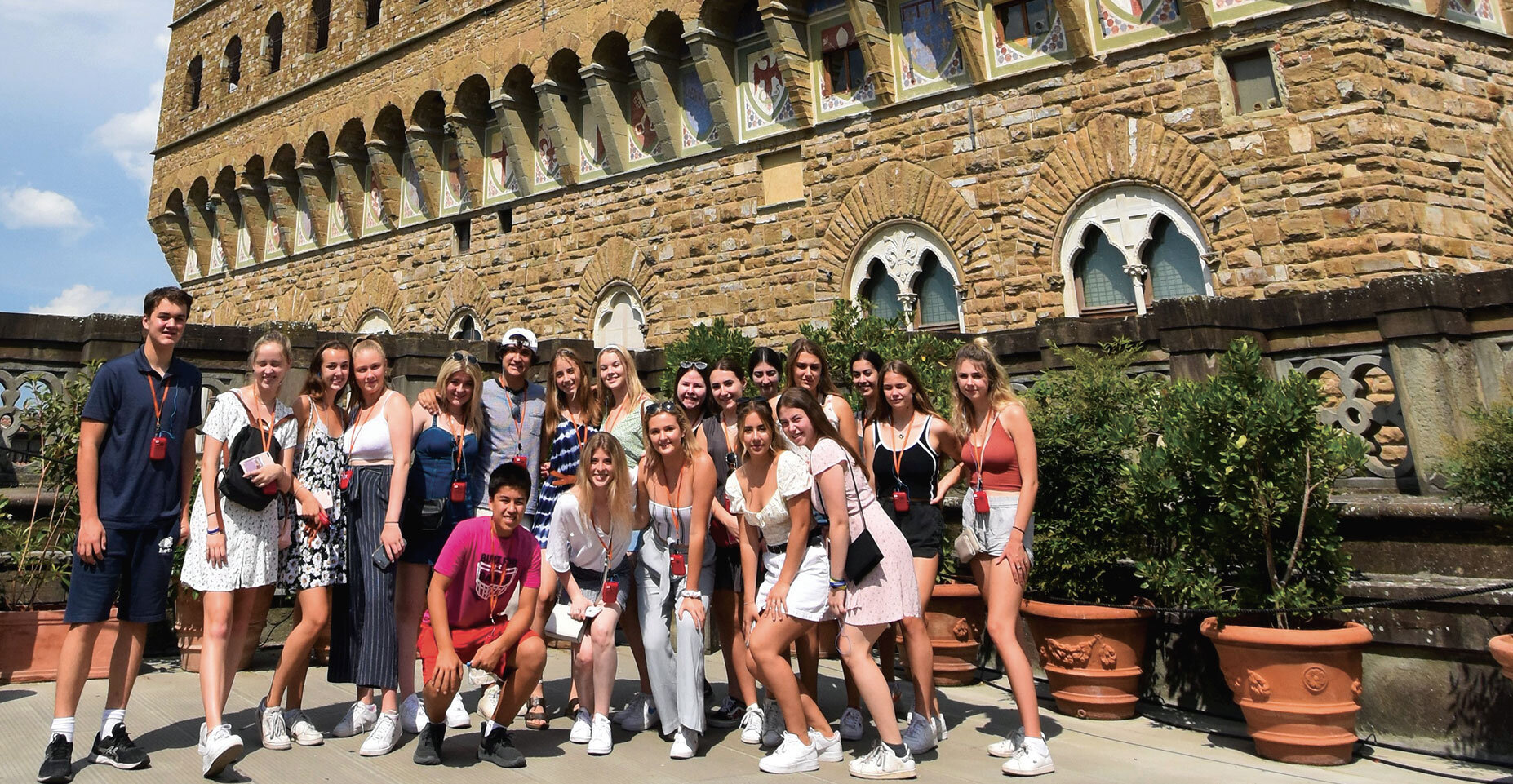 BLYTH ACADEMY INTERNATIONAL SUMMERS
Course information
● Dates July and August
● Course length 2 – 3 Weeks
● Class size 11 – 20
● Staff to student ratio 1 : 7
● Age 13 – 19
● Levels All
● Hours of English per week 30
● Week 7 days
● Accommodation Residential
All Blyth Academy International Summers courses are credit courses. They are academically rigorous and recognised in Canada and internationally.
Canadian credits can be applied toward a high school diploma at institutions across North America and abroad
The summer programmes are made even more memorable through a variety of optional excursions available to students in each location.
Blyth Academy hand-picks teachers from public and private schools the world over. Blyth Academy offers a truly unique experience: travelling the world while gaining internationally-recognised qualifications.
Each teacher must display all the qualities that our students and parents have come to expect of Blyth Academy staff, including care, compassion and an excellent teaching experience.
The average class size is 11 students, and the maximum is 20. Our small class sizes make every class a conversation rather than a lecture, and every seat a front-row seat.
In 2020, Blyth Academy is launching EFL on both of the International Summers Grade 9-10 programmes (ages 13-15). The minimum English-language level is B1 or IELTS 4.5. Enrolling students take placement tests via the Off2Class platform before they join, unless they have completed IELTS or CEFR. Additional fees will apply.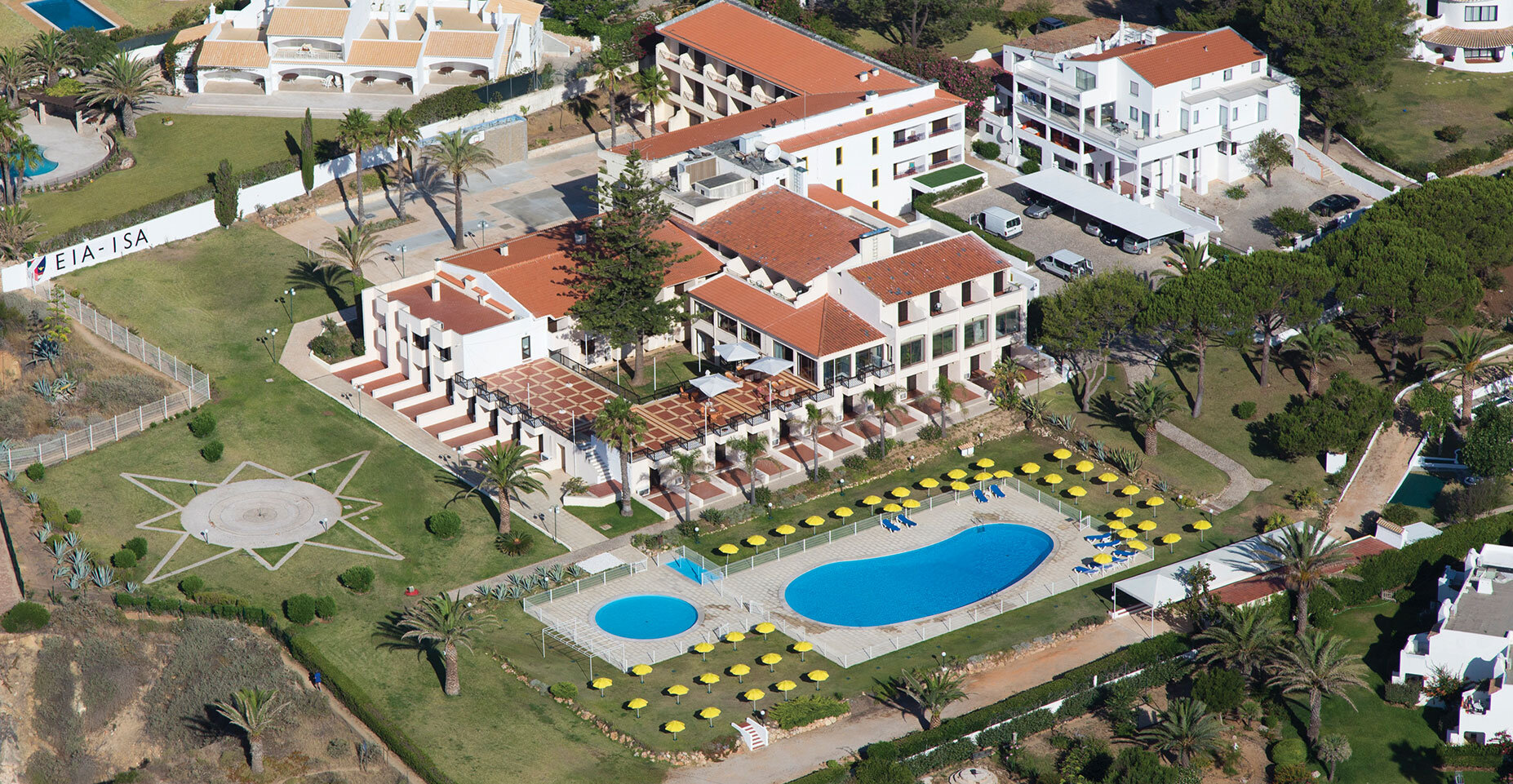 THE NOBEL
SUMMER
ENGLISH
LANGUAGE
COURSES
Course information
● Dates July August 2020
● Course length 2, 4 or 6 Weeks
● Class size 10 – 14
● Staff to student ratio
in class 1 : 14 maximum
in activities 1 : 12 maximum
in boarding 1 : 15 maximum
● Age 12 – 17
● Levels All
● Hours of English over 2 weeks 30
● Days 14 days (Tuesday – Tuesday
● Accommodation Residential
The Nobel International School Algarve Summer School offers students the opportunity to attend an established and respected international boarding school while enjoying all of the activities the beautiful Algarve region is known for.
The programme offers the choice of two, four or six-week sessions for young learners aged 12 to 17 in a multicultural and multilingual environment to maximise their language skills.
The course is appropriate for all English Language levels and is delivered by the accomplished, native English Language teachers from the Nobel International School, Algarve.
The Summer School offers an individualised intensive English Language course. A personalised approach allows students to rapidly develop advanced language skills under the tuition of qualified English teachers. Intensive morning tuition sessions are followed by summer-themed afternoon activities to encourage students to put their learning into practice.

As well as 20 English Language classes per week, the programme delivers English Language lessons in topics including History and The Arts. Language topics are chosen to encourage lively discussions in class with the emphasis on improved listening and speaking skills. Lessons are active and engaging, including drama and role-playing tasks.
The Nobel Algarve Campus, the school is based at the boarding house which is set away from to the main school campus.